Number of Gainers
Gainers
274
Number of Losers
Losers
138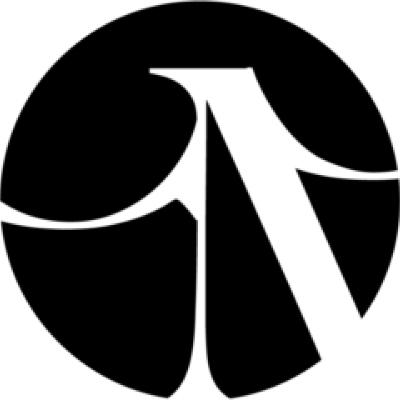 CMS Holdings Fund Portfolio
Principal investment firm focused on making investments across the cryptoasset ecosystem.
Jun 30, 2022
Last CMS Holdings Investment
Crypto Ventures
Investor Type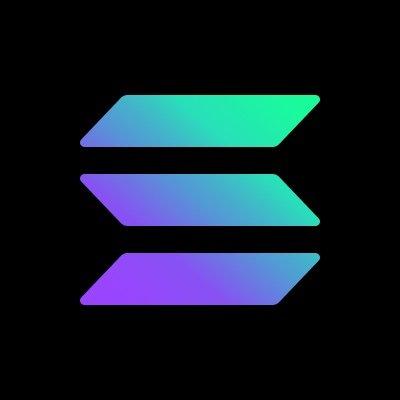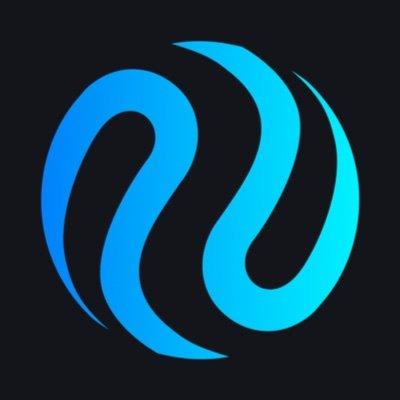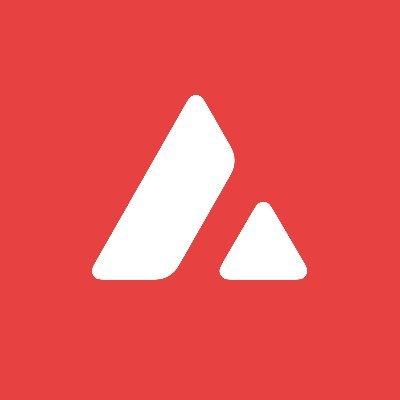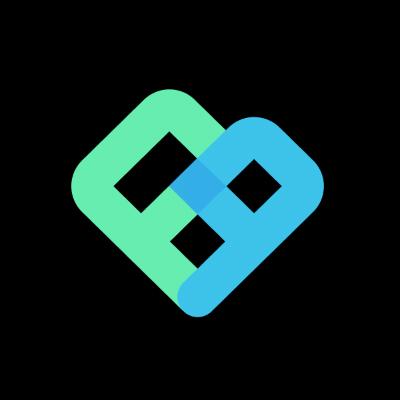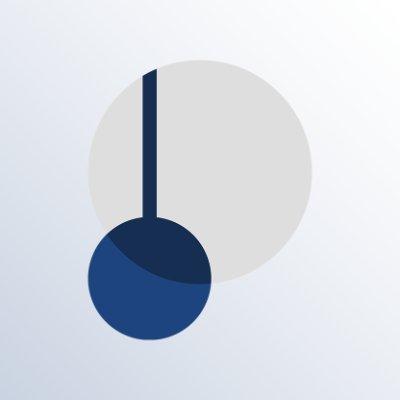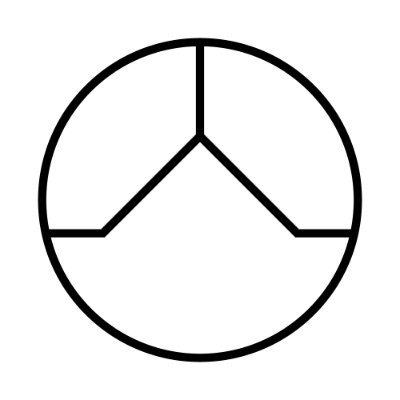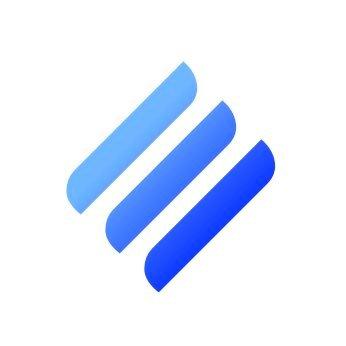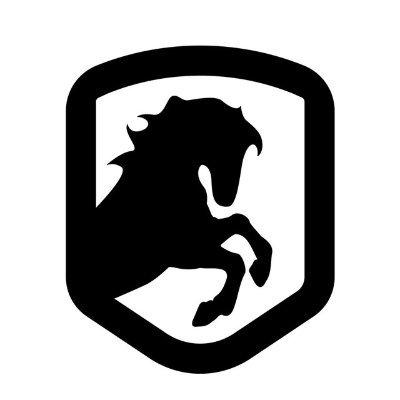 What is CMS Holdings?
About the CMS Holdings fund
CMS Holdings is a leading cryptocurrency investment firm that specializes in managing digital asset portfolios for institutional and accredited investors. With a focus on long-term value creation and risk management, CMS Holdings offers tailored investment solutions to capitalize on the opportunities presented by the evolving crypto market.
The CMS Holdings Crypto Fund provides investors with exposure to a diversified portfolio of cryptocurrencies and blockchain projects. The fund's investment strategy combines fundamental analysis, market research, and quantitative models to identify high-potential assets and capture value across different market conditions.
One of the key strengths of CMS Holdings is its experienced team of investment professionals with deep expertise in cryptocurrencies and blockchain technology. The team's extensive knowledge and network within the industry enable them to identify emerging trends, assess project fundamentals, and navigate the dynamic crypto market effectively.
The fund's investment approach focuses on managing risk while seeking attractive returns. CMS Holdings employs a disciplined portfolio management strategy, carefully selecting and monitoring assets based on factors such as market liquidity, technological innovation, and regulatory considerations. By actively rebalancing the portfolio and staying informed about market developments, the fund aims to optimize returns for its investors.
CMS Holdings places great importance on security and compliance. The firm follows industry best practices and implements robust security measures to protect investor assets. Additionally, CMS Holdings is committed to maintaining compliance with applicable regulations and working with regulatory bodies to contribute to the establishment of a secure and regulated crypto market.
All necessary data on the fund's investment activities
This page contains key indicators that reflect the level of investment activity of the CMS Holdings fund, such as:
Top projects by ROI, in which the fund invests
Average ROI of projects by month
Average investments
Projects in which the fund has recently invested
Hot list of projects in which the fund invests
Top projects by return
Top projects by ROI, in which the CMS Holdings fund invests
In the context of cryptocurrency, ROI (Return on Investment) refers to the profit or loss that an investor realizes on a crypto project they have invested in. It is a measure of the performance of the investment relative to the initial investment price.For example ROI of the next projects are:
Solana - 77.8x
Injective - 39.7x
Avalanche - 18.0x
Perpetual Protocol - 7.59x
Pendle - 6.37x
The ROI of a crypto project can be calculated by taking the difference between the current value and the initial value, and dividing that by the initial value.
For example, if an investment price is $0.35 and the investment is now worth $0.7, the ROI would be 2.0x
Average Monthly ROI
Average Monthly ROI (Return on Investment) is a metric that represents the average profit or loss a fund has produced over a single month period. It is calculated by averaging all the ROI of fund projects that were listed during provided month.
Recently invested by the CMS Holdings fund
Karura - 0.101x
BlockFi - N/Ax
Messari - N/Ax
Heatmap of projects in which the CMS Holdings fund invests
Solana - 77.8x
Injective - 39.7x
Avalanche - 18.0x
Perpetual Protocol - 7.59x
Pendle - 6.37x
Top Gainers in which the CMS Holdings fund invests
Dexlab - 17.3%
DFX Finance - 17.0%
Apricot Finance - 8.66%
Cykura (Cyclos) - 8.61%
Apron - 7.37%
Frequently asked questions
What types of projects does fund invest in?
CMS Holdings invests in a wide range of blockchain and cryptocurrency projects, including decentralized finance (DeFi), non-fungible tokens (NFTs), infrastructure projects, and more.
How does CMS Holdings choose which projects to invest in?
CMS Holdings has a team of experienced investors and advisors who use a variety of criteria to evaluate potential investments. This includes factors such as the project's team, technology, market potential, and more.
What is fund investment process like?
CMS Holdings typically invests in projects at the seed or early stage, and it provides funding, as well as support and guidance to help the project grow. The firm may also participate in later-stage funding rounds for companies it has previously invested in.
Can anyone invest in CMS Holdings?
No, CMS Holdings is a venture capital firm that primarily works with accredited investors, institutional investors, and other high net worth individuals.