Number of Gainers
Gainers
226
Number of Losers
Losers
186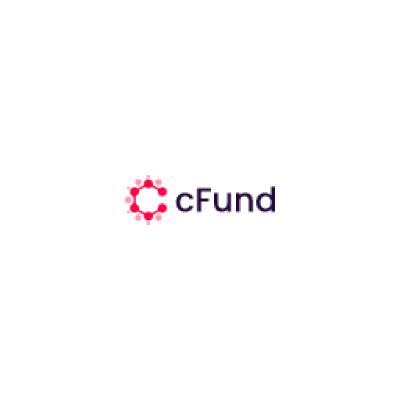 cFund Fund Portfolio
arly-stage sector agnostic venture firm in the Blockchain industry anchored by IOHK and managed by Wave Financial
Apr 4, 2023
Last cFund Investment
Smart Contract Venture
Investor Type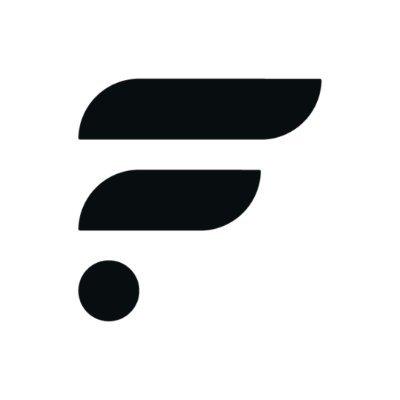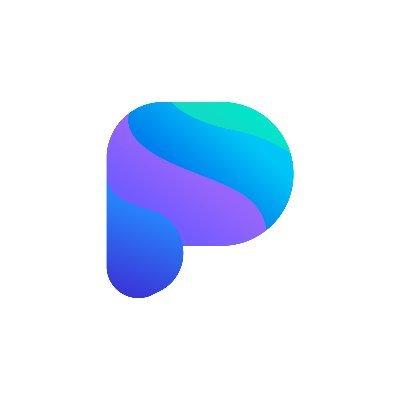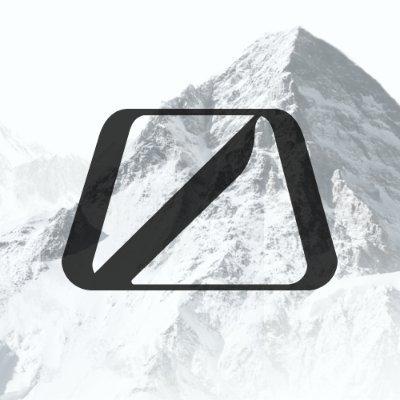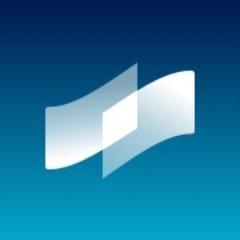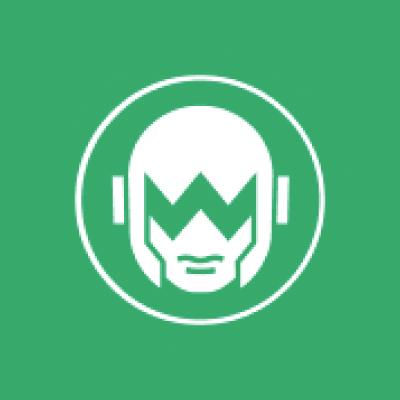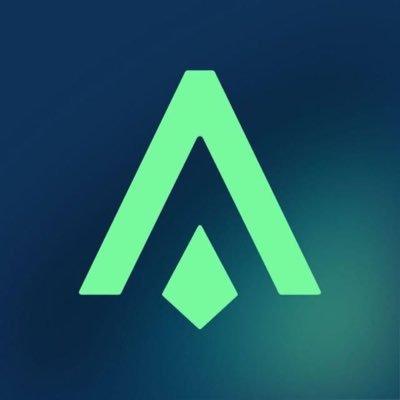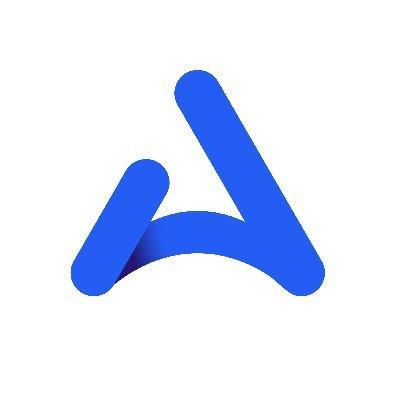 What is cFund?
About the cFund fund
CFund is a dynamic and innovative crypto investment fund that focuses on supporting early-stage blockchain projects and driving growth within the digital asset ecosystem. With a mission to foster innovation and disrupt traditional industries, CFund offers strategic investments, mentorship, and ecosystem support to promising blockchain startups.
The CFund Crypto Fund provides investors with exposure to a carefully selected portfolio of early-stage blockchain projects. The fund's investment strategy revolves around identifying projects with groundbreaking technology, strong teams, and disruptive potential. By investing in these projects at an early stage, CFund aims to capture significant value appreciation as they mature and gain market traction.
One of the key strengths of CFund is its comprehensive approach to supporting portfolio projects. In addition to financial investments, CFund provides strategic guidance, mentorship, and access to a vast network of industry experts and advisors. This support helps portfolio projects navigate challenges, refine their business models, and accelerate their growth in a highly competitive market.
CFund operates with a long-term perspective, recognizing that the full potential of blockchain technology is yet to be realized. The fund actively seeks out projects that are pushing the boundaries of innovation, exploring new use cases, and solving real-world problems. By investing in forward-thinking projects, CFund aims to contribute to the advancement and adoption of blockchain technology.
All necessary data on the fund's investment activities
This page contains key indicators that reflect the level of investment activity of the cFund fund, such as:
Top projects by ROI, in which the fund invests
Average ROI of projects by month
Average investments
Projects in which the fund has recently invested
Hot list of projects in which the fund invests
Top projects by return
Top projects by ROI, in which the cFund fund invests
In the context of cryptocurrency, ROI (Return on Investment) refers to the profit or loss that an investor realizes on a crypto project they have invested in. It is a measure of the performance of the investment relative to the initial investment price.For example ROI of the next projects are:
Flare - 3.67x
Paribus - 3.12x
SundaeSwap - 1.55x
Runtime Verification - 1.0x
LayerZero - 1.0x
The ROI of a crypto project can be calculated by taking the difference between the current value and the initial value, and dividing that by the initial value.
For example, if an investment price is $2.98 and the investment is now worth $5.96, the ROI would be 2.0x
Average Monthly ROI
Average Monthly ROI (Return on Investment) is a metric that represents the average profit or loss a fund has produced over a single month period. It is calculated by averaging all the ROI of fund projects that were listed during provided month.
Recently invested by the cFund fund
OccamFi - 0.653x
Ardana - 0.0026x
COTI - 0.552x
Heatmap of projects in which the cFund fund invests
Flare - 3.67x
Paribus - 3.12x
SundaeSwap - 1.55x
Runtime Verification - 1.0x
LayerZero - 1.0x
Top Gainers in which the cFund fund invests
Astra Protocol - 37.5%
OccamFi - 4.54%
COTI - 2.97%
Flare - 0.591%
Runtime Verification - 0.0%
Frequently asked questions
What types of projects does fund invest in?
cFund invests in a wide range of blockchain and cryptocurrency projects, including decentralized finance (DeFi), non-fungible tokens (NFTs), infrastructure projects, and more.
How does cFund choose which projects to invest in?
cFund has a team of experienced investors and advisors who use a variety of criteria to evaluate potential investments. This includes factors such as the project's team, technology, market potential, and more.
What is fund investment process like?
cFund typically invests in projects at the seed or early stage, and it provides funding, as well as support and guidance to help the project grow. The firm may also participate in later-stage funding rounds for companies it has previously invested in.
Can anyone invest in cFund?
No, cFund is a venture capital firm that primarily works with accredited investors, institutional investors, and other high net worth individuals.